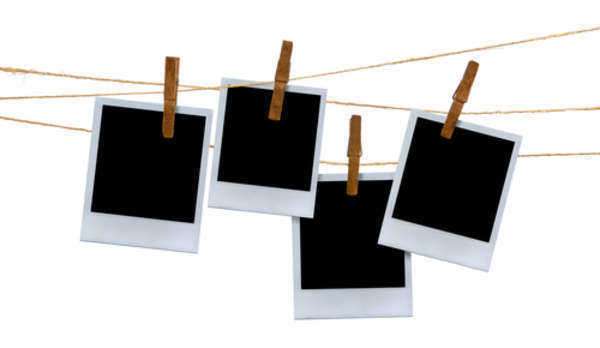 What is Kodachrome?
Kodachrome was a color film released by Kodak in 1935, and the film was the first color film to achieve success commercially.  The film was offered in a 16mm format for motion pictures and 35 mm format for slides.  In 1936, 8 mm Kodachrome was offered for home movies. 
The film all but ruled the industry for decades, but the transition into digital photography eventually caused a decline in the market share for
Kodachrome.  Manufacturing of the film halted in 2009, and processing of the film ended the following year. 
After Kodachrome
There are numerous factors that caused Kodak to file Chapter 11 bankruptcy on January 19, 2012, but the fall of Kodachrome and a weak hold in the digital market caused Kodak to start reporting large quarterly losses.  As part of its restructuring plan, Kodak planned to sell over 1,000 patents that are used in digital imaging.  Thus the patent disputes between Kodak and Apple began. 
Eastman Kodak Company v. Apple Inc
History between Kodak and Apple
From 1992 to 1996, Apple asked Kodak for assistance as it was developing certain devices used in digital cameras.  The code names for the projects were Adam, Aspen, and Phobos.  Kodak files show that Apple had discovered there was an increasing amount of technology and the need for digital cameras in 1992, and Apple presented a Kodak with a presentation called "Adam Project Technical Overview" on November 24, 1992. 
A number of other presentations occurred, and on December 20, 1994, Kodak and Apple formed the "1994 Development Agreement" and agreed to share some patents and intellectual property.  The companies agreed they would still have ownership of their own intellectual property used in the digital camera technology. 
Litigation Begins
On January 14, 2010, Kodak filed a claim against Apple in the Western District of New York for infringement on the 218 patent and the 335 patent.  The 335 patent was a "Single Sensor Camera with User Selectable Image Record Size" and the 218 patent was an "Electronic Camera for Initiating Capture of Still Images While Previewing Motion Images." 
In August of 2010, Apple filed a complaint with the Superior Court of California and claimed that Kodak breached the 1994 Development Agreement because of unfair competition and business practices and more.  Apple moved to lift charges, but its attempts were unsuccessful as investigation pursued. 
The Bankruptcy Case
As mentioned above, Kodak planned to sell over 1,000 digital patents after it declared chapter 11 bankruptcy in January of 2012.  Apple claimed ownership to over 10 of the patents, but Kodak eventually defeated Apple's claims to ownership.  Kodak claimed that Apple did not have ownership rights to the contested patents because of statute of limitations.  The U.S. Bankruptcy Court in Manhattan agreed. 
However, the court ruled that Kodak would need to file an adversary proceeding if they wanted to litigate and try to obtain rights to the assets on the patents.  These patents are used in iPhones, iPads, and more. 
Comments
comments