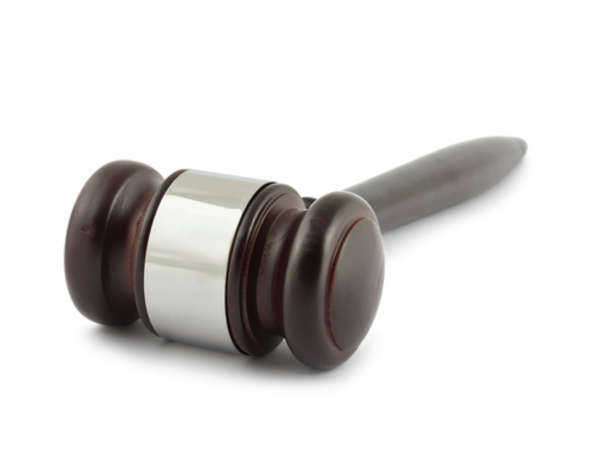 What is Entertainment Law?
Media law, which is also referred to as entertainment law, is a legal term used to describe a mixture of more traditional categories of law, with a distinct focus on offering legal services to the entertainment industry. The principal aspects of Entertainment Law generally overlap with the conventional field of intellectual property law.
That being said, the broad field of Entertainment law will also involve other legal fields such as employment law, labor law, immigration, securities law, bankruptcy law, security interests, the laws the regulate agencies, trademarks, copyrights, the right of publicity, right of privacy, clearance of rights, product placement, advertising, Private International law, insurance law, and issues of defamation.
The legal professionals involved in entertainment law are referred to as 'entertainment lawyers.' An entertainment lawyer provides legal assistance to individuals or companies that operate in the field of entertainment—this field includes all individuals and companies involved in radio, film, television, recording, theatre, publishing, and digital media. Although the expanse of this field of law and the types of media which it covers are dense, an entertainment lawyer's main role can be broken down into two specific areas: litigation and transactions.
Transaction-based entertainment law will typically require a concentration in the field of contracts. Legal professionals in this capacity are predominantly involved in drafting agreements for their clients, negotiating business deal, or ensuring that the agreements are being properly delivered and honored. In contrast, a litigation-based entertainment lawyer will specialize in defending their clients from lawsuits, as well as filing and pursuing lawsuits on their client's behalf. This form of entertainment law encompasses a wide variety of legal issues; as a result a litigation-based entertainment lawyer must be well-versed in criminal as well as the civil process.
Within these two categories exists a multitude of possible job functions. Possible duties include: arranging talent agreements, establishing and creating contracts; labor negotiations with unionized officials for television, movies or theatre sets; equipment and space rental for performing arts performances; licensing and regulatory issues; issues involving copyright infringement or protection; and product liability concerns. In addition to these duties, the advancement and expansion of digital media has created an even wider realm of possible entertainment law issues.
Categories of Entertainment Law
Entertainment law is typically sub-divided into the following areas; these areas are related to the types of activities that develop their own production techniques, trade union, case law, negotiation strategies, customs, and rules:
Film: The field of entertainment law will cover option agreements, chain of title issues, talent agreements, option agreements, production and trade union issues, distribution issues, motion picture industry negotiations, and general intellectual property issues.
Music: This field of entertainment law will cover talent agreements, producer agreements, synchronization rights, music industry negotiations, and intellectual property issues relating to copyrights.
Publishing: Covers advertising, models, author agreements, and intellectual property issues.
Television and Radio: Broadcasting licensing, regulatory issues, mechanical licenses, and general intellectual property issues, primarily in regards to copyrights.
Multimedia: Includes software licensing issues, information technology law, general intellectual property issues, and video game development and production.
Comments
comments