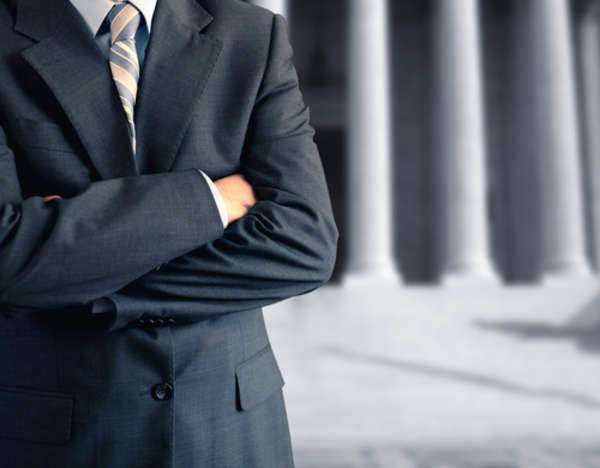 What is an Agent?
A media agent within the entertainment industry is an individual who serves as a representative for one or more individuals who maintain careers in professional entertainment; this can range from professional musicians, actors, and athletes. The responsibilities of an agent can vary; typically agents can be responsible for a multitude of services including:
• The management of finances, wages, and spending of their respective clientele
• The negotiation, construction, and arbitration of contracts or agreements
• The mediation between clientele and advertisers, sponsors, and marketing
• The assessment of finance, payment, and wages with regard to specific projects or endeavors
• The consultation in hiring additional professionals; such as managers and legal representation
How to Become an Agent?
Although no uniform protocol or requirement exists in order to become an agent, agents typically will have received a 4-year bachelor's degree from an accredited university. Furthermore – depending on the type of agent – applicable educational majors and concentrations undertaken while in college may include law, finance, business, tax, or management. While the prospect of a law degree is not essential in becoming an agent, many agents may have legal degrees in order to further their respective involvement in the negotiations process with regard to contracts or taxes.
What is a Sports Agent?
A sports agent is an individual whose services have been undertaken by an athlete; the level of athletics undertaken by sports agents may range from the professional levels to amateur levels – in addition, the type of sports that require representative agency are limitless. A sports agent's responsibility may vary in conjunction to their client's individual success, fame, popularity, opportunity, marketability, and profession.
• A sports agent representing a well-known athlete may be involved in the negotiations process with regard to commercial advertising and sponsorships; a sports agent may advice their client as to which advertising campaigns or endeavors will render the best results with regard to monies earned, public image, and contractual protection
• A sports agent may travel with their respective clients in order to be present in the event that discrepancies, unfamiliar situations, or unforeseen circumstances take place; certain sports agents are not only responsible for their client's personal matters, but their public image, as well
• Upon the ending of a specific contract, a sports agent –in tandem with a lawyer – will create and develop negotiation strategies with regard to specific contractual agreements; these negations can include the renewal, termination, or extension of contracts
• The finances belonging to a professional athlete may become complicated; a sports agent can handle the satisfaction of tax payments, investments, and spending – certain professional athletes may be considered to lack the proper time needed to handle these matters
• With regard to activity employed by the athletic franchise employing a specific athlete, a sports agent may advise that their client transfer- or trade – to another franchise or location; a sports agent may employ the services of accountants and lawyers in order to substantiate and authenticate the legality of this potential move – a sports agent will typically advise on measures taken by their client in order to protect their respective public image, as well
Comments
comments