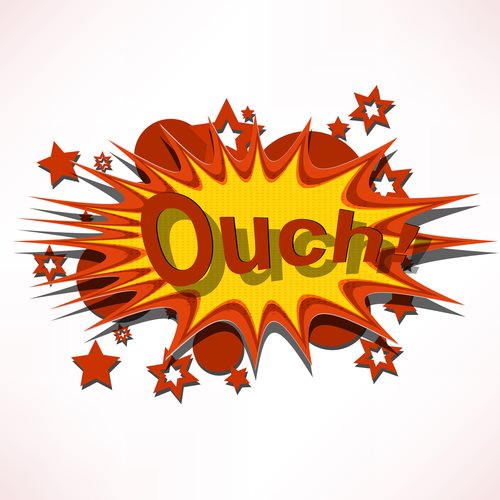 Fans of Superman are in a frenzy regarding the decision of the publisher to hire a noted anti-gay author to pen the man of steel's latest adventure.
DC comics has commissioned Orson Scott Card, writer of the award-winning Ender's Game sci-fi series, to pen DC's new Adventures of Superman series, a digital comic set for publication in April of this year.
The news of the hiring has sparked a backlash from Card's throng of critics. Card is a staunch anti-gay supporter and has claimed homosexual marriage to be "the end of democracy in the United States." In 2009, Card was appointed to the board of the National Organization for Marriage, a body that campaigns against homosexual marriage.
Jono Jarret, a spokeswoman for Geeks Out–a gay fan group–calls the hiring a travesty, saying "Superman stands for truth, justice and the American way while Orson Scott Card refuses to stand for any idea of truth, justice or the American way that I can support."
Many believe that the hiring was a way to boost the comic's sales—an Ender's Game film, which is to be co-produced by Card, is set for release in November of this year.
Petition website Allout.org is circling a petition calling for the resignation or termination of Card. The initiative has even inspired a spoof comic in which Superman's home planet is destroyed by gay marriage.
DC, which declined to comment on the issue, is owned by Warner Brothers and has been making efforts to include Lesbian, gay, bisexual and transgender characters in its superhero universe. Just last year the company announced that Green Lantern was gay, and Batwoman is a lesbian.
The efforts; however have taken a backseat to Card's appointment. Last year, during North Carolina's vote to eliminate same sex unions, Card wrote legalizing gay marriage was not about making an attempt for gay people to become couples, but about giving the Democratic Party to impose anti-religious values on the nation's children. Card went onto say that the legalization of gay marriage would disrupt the traditional values preached in the school system.
This is not the first issue that Card has faced controversy regarding his anti-gay stance. In 2011, his publisher was overwhelmed by complaints after publishing a version of Hamlet that featured the prince's father as a homosexual pedophile. In several chastising reviews, magazines and online sites said that the focus of Hamlet's father was to link homosexuality with the horrors of pedophilia.
Comments
comments