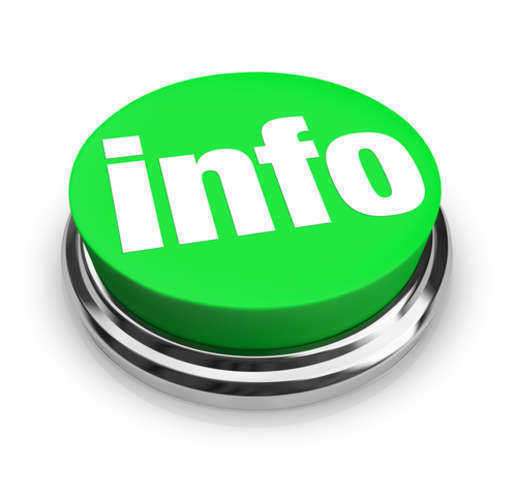 Entertainment Careers: Types of Careers in Entertainment
Entertainment Careers can exist on a variety of levels, which can range from both the nature of the entertainment media undertaken by the individual in question, as well as the level of professional occupations latent within the field of Entertainment Law.Employment opportunities available in aentertainment careers vary in their respective educational requirements, certification, and training mandatory to obtain them. In certain cases, an individual may obtain an employment opportunity available in a law firm that requires a minimal amount of secondary education. Conversely, employment opportunities available in a law firm exist in which a vast amount of training is required; training for entertainment careers may also vary in certification and study.
Entertainment Careers: Agents
Entertainment Careers fulfilled by media agents within the entertainment industry may be classified by the provision of professional representation offeredwith regard to clientele typically consisting of professional entertainers; a classification that ranges from professional musicians, actors, and athletes. The responsibilities of an agent can vary; typically agents can be responsible for a multitude of services including the management of finances, wages, and spending undertaken by clientele – this may also include – the assessment of finance, payment, and wages with regard to specific projects or endeavors.
Entertainment Careers: Entertainment Lawyers
Entertainment Careers undertaken by professionals may work in tandem with Entertainment lawyers in order to provide the most comprehensive service to their respective clientele. While individuals entertainment career professionals may assist, advise, and participate in legal processes and procedures, they are not permitted to provide legal advice:
•    The parameters and protocols surrounding the legal processes latent within circumstances involving the legislation of Entertainment Law are vast; within the scope of this particular legalfield, the adherence to laws, ordinances, regulations, and legal requirements are not only implicit, but imperative on the part ofprofessionals undertaking Entertainment Careers
•    In addition to management or representational services – namely those that do not immediately require the attainment of a legal degree – consultation undertaken with legal professionals is encouraged
•    In the event that individuals – including clients or professionals – experience difficulty completing or understanding legal documentation, the filing process for that documentation, or any applicable statutes with regard to Entertainment legislation, they are encouraged to consult with legal professionals or attorneys specializing in Entertainment Law
Entertainment Careers: Management
Management with regard to professional entertainment, which can run the gamut of performing artists is a field of management that provides representation, consultation, and advice with regard to individual(s) who undertake careers in professional athletics. Management can exist in a variety of levels, which can range in both the type of athletic activity, as well as the level of professionalism latent within each and every specific circumstance:
Entertainment Careers: Legal Assistance
Professionals undertaking entertainment careers are encouraged to consult with the professionals in the legal field, depending on the matters and circumstances latent within particular negations. 
Comments
comments